Many business men doesn't seem to   care that much about investing in a website, thinking they do just fine by promoting their products and services in a small client group. But what they don't take into account is that any business, large or small, should have a competitive advantage, if you want your business being unavoidably swallowed by competition.
No matter how small your niche is, there will always be some competitors ready to capture your market segment. On the other hand, is a big mistake not trying to take advantage of e-commerce development and expand your business in this area.
5 reasons to invest in a website
Here are some reasons for you to start investing in a website development, even if you own a small business
1. You are easier to be found
Without a website, you will certainly lose potential clients, because many of them are looking for information, products or services on the Internet. A website assures you that everyone who wants to contact you, will find your information online, with just a few clicks.
2. People will know you are still on the market
Few of your potential customers still looking for information in the phonebook. Most of them use search engines . If they won't find you, they will most likely consider that your business does not exist. Having an online presence, you will prove that you care enough about your customers as to facilitate the way in which they can contact you.
3. You can communicate with a wider audience
The Internet gives you the opportunity to promote yourself to millions of users, which will be reflected in your increased sales.
4. Online advertising is cheaper than traditional advertising
Print, TV or radio are some very expensive advertising methods and they are often inaccessible to small businesses. On the Internet, however, you will be able to reach your audience with much lower costs.
5. You will get to know your audience better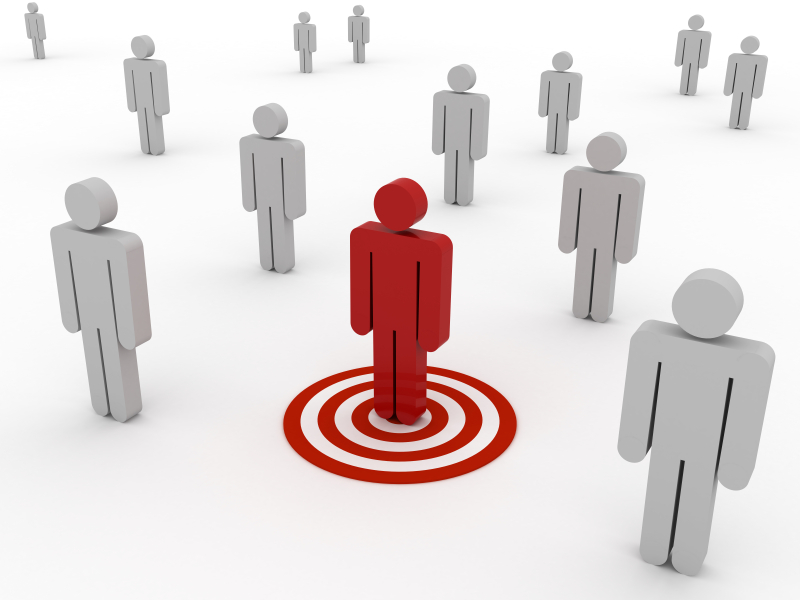 The Internet is an environment where feedback from customers or the results of the promotion actions can be retrieved and easily measured. Thus, you will always know what your customers think about you and who are those who visit your website.
For these reasons and many more, take advantage of the benefits that a website offers you. If you don't do it, your competition will!